ORDER TODAY!
The One and Only Sid
A tribute
to the incredible
Sid Hartman

Read More >

CLICK HERE to Order Now!
or Call 1-800-697-3756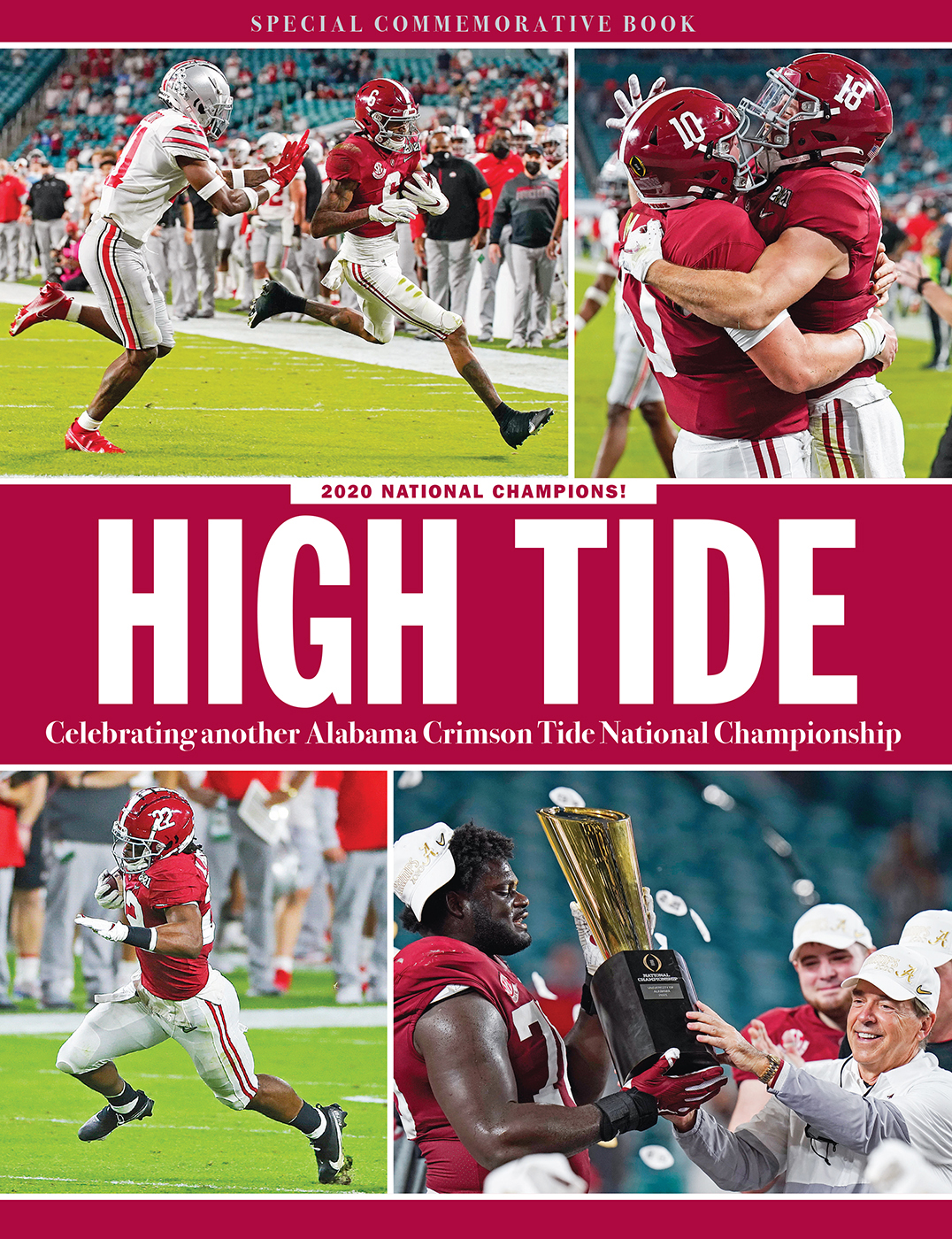 Relive the Tides' dominant run to their 18th National Championship. This dazzling keepsake includes game-by-game recaps from the regular season, special player features and extended coverage of a wild SEC Championship game win over Florida, the dominant National Semi-Final victory over Notre Dame as well as the National Championship game triumph over Ohio State.

It's a must-have for all Bama fans.


CLICK HERE to Order!
or Call 1-800-697-3756