ORDER TODAY!
Packers Heritage Trail
Re-live the history
of the Green Bay
Packers.

Read More >

CLICK HERE to Order Now!
or Call 1-800-697-3756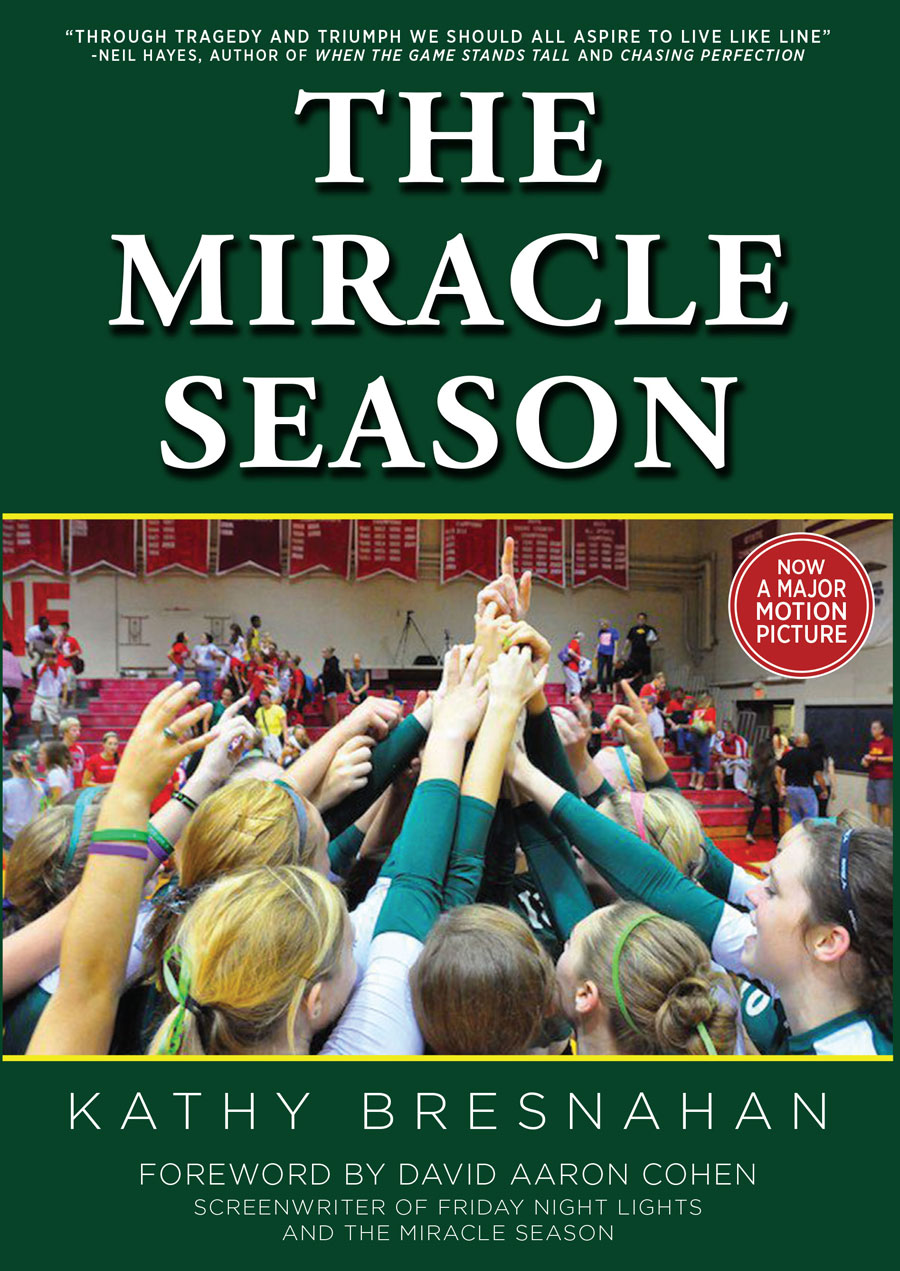 CLICK HERE to Order!
or Call 1-800-697-3756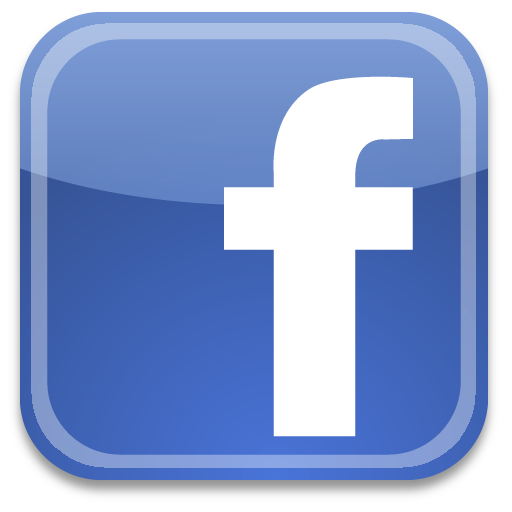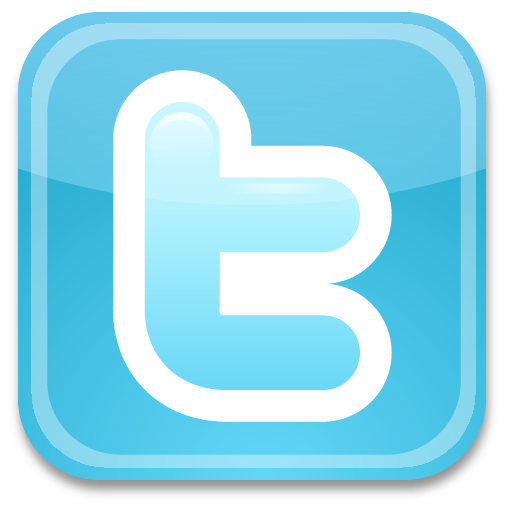 The Miracle Season
is the story of 17-year-old volleyball player Caroline Found and the inspiration for the motion picture of the same name, starring Academy Award winners Helen Hunt and William Hurt.

On August 12, 2011, Caroline "Line" Found was tragically killed in a moped accident on her way to visit her terminally ill mother, Ellyn. Caroline's death, and that of her mother twelve days later, shocked her Iowa City community but devastated her father Ernie Found, her Iowa City West volleyball teammates and her tough love coach Kathy Bresnahan. Told in author Bresnahan's straightforward manner, The Miracle Season chronicles how "Coach Brez" and the West team attempt to overcome their collective grief while practicing and playing a game that serves as a daily reminder of their loss. You don't need to be a volleyball player to appreciate this story of strength, faith, perseverance and love.

Watch the Movie trailer.